Good News! Snyder's Certified Auto & Truck Parts has Purchased All Auto Parts 2U. Now Providing a Larger Inventory with Quality Parts & Service!
High Quality Used Engines and Transmissions
Find used car parts at great prices from our network of salvage yards. Shop from our large selection of makes and models online or call us for a quick quote.
Get A QUOTE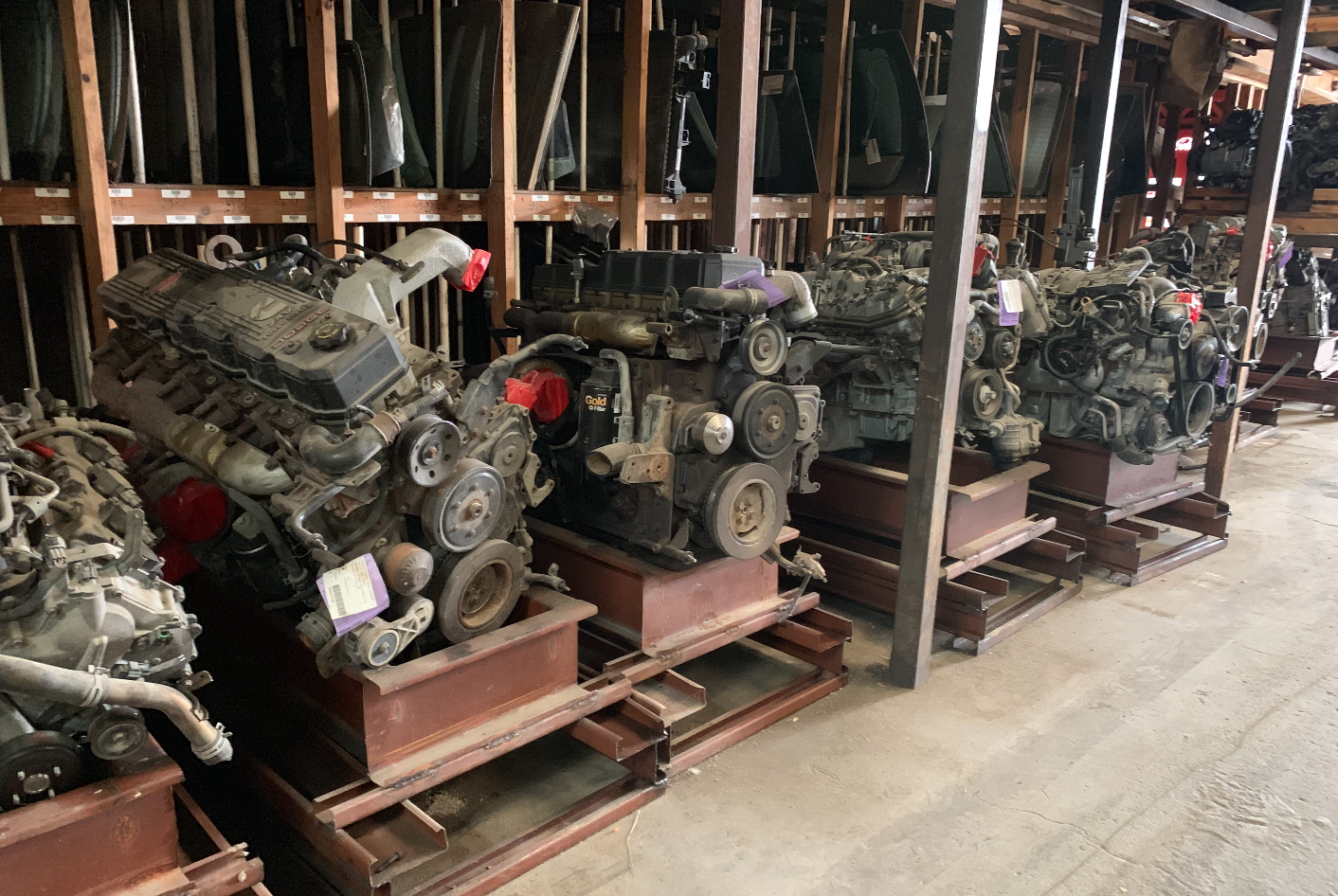 One Of The Largest Auto Parts Providers- Now At Your Fingertips!
Find the OEM and used auto parts you are looking for fast and at a good price. With access to our network of yards across the nation we will find the parts you are looking for and get them to you quickly.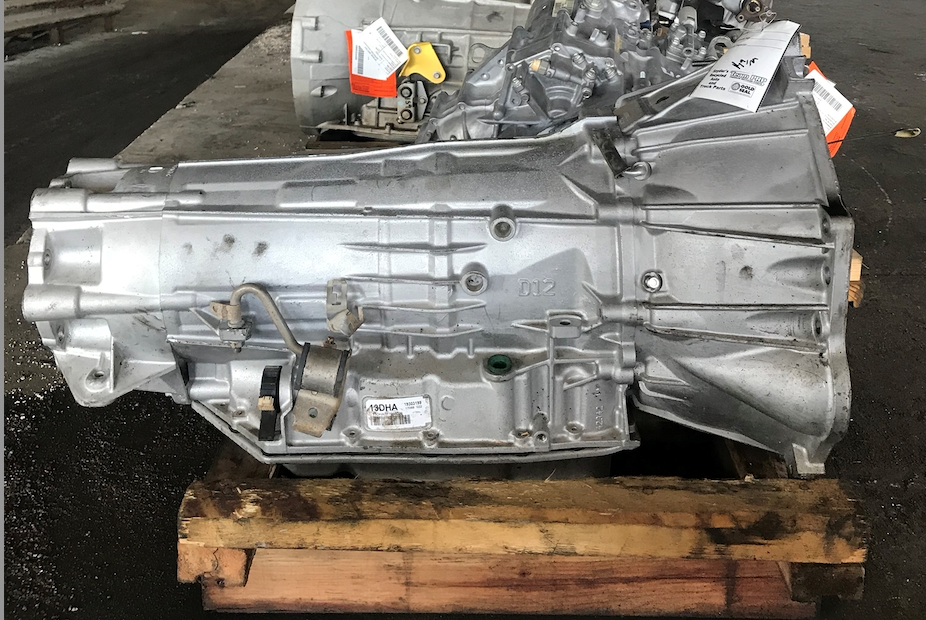 Large Inventory
Over 2000 engines and 2700 transmissions in stock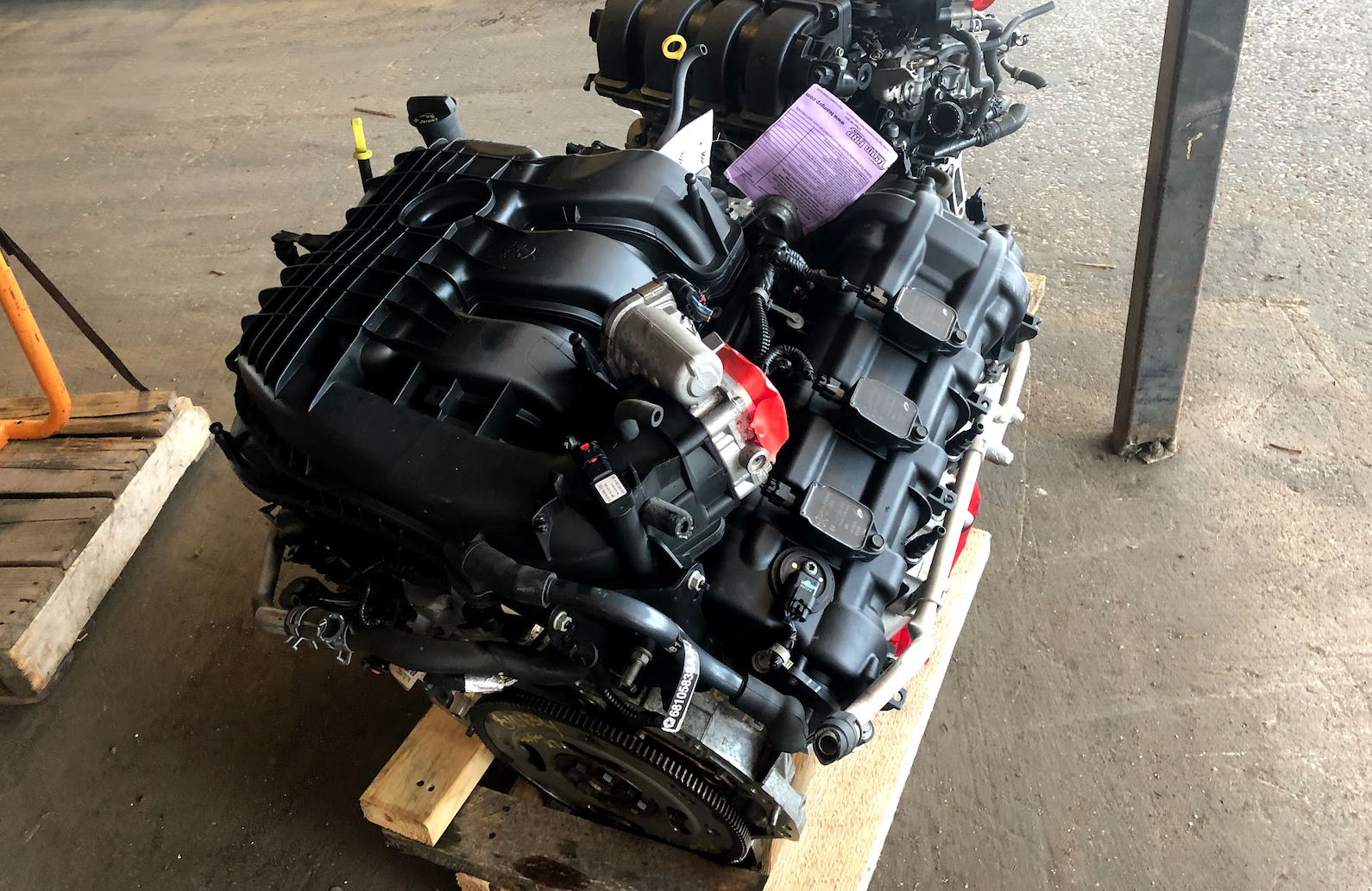 Warrantied
A variety of warranties are offered to fit your needs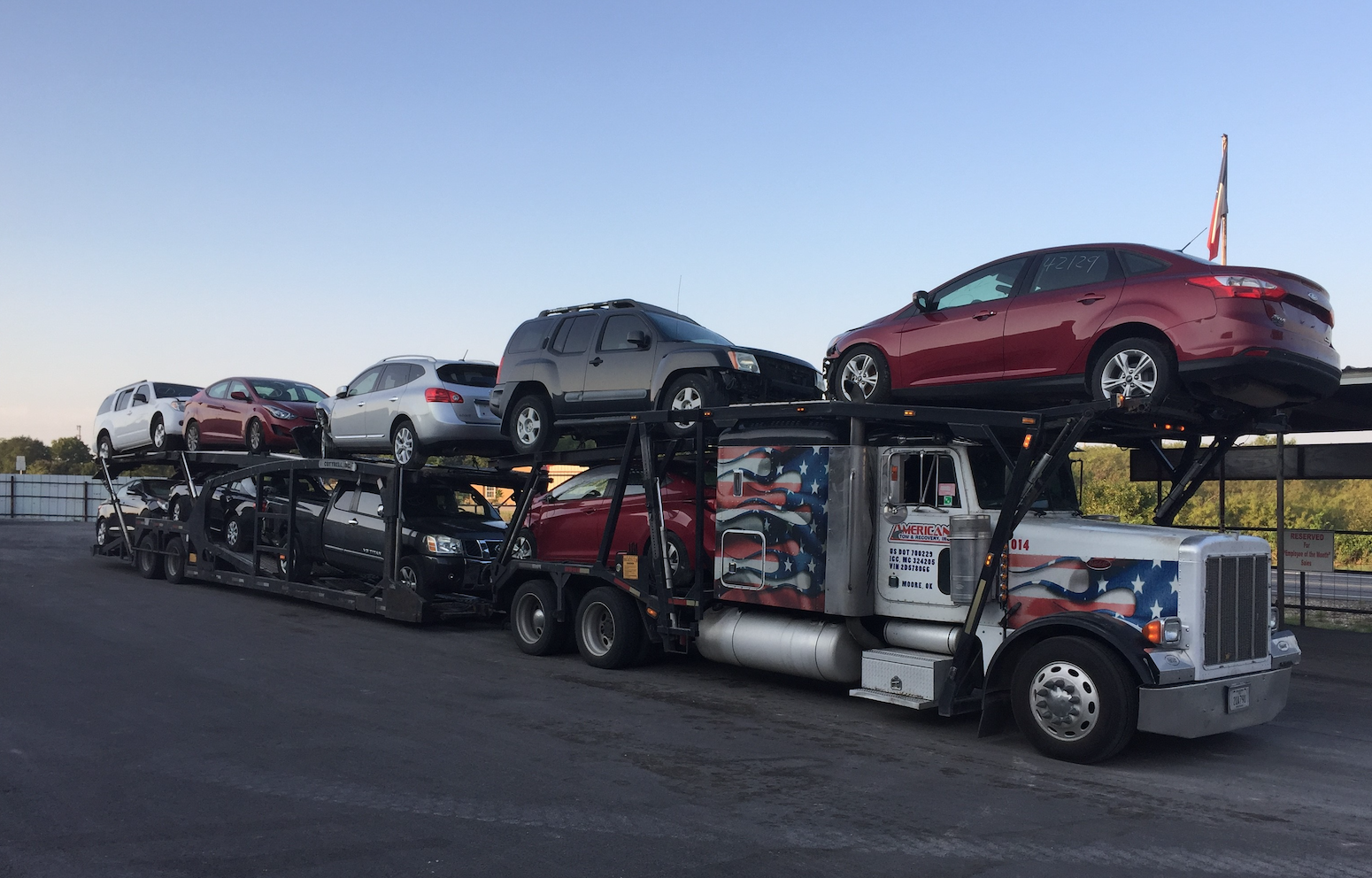 Fast Delivery
Quick delivery on in-stock inventory and through PRP
Search Our Inventory
of over 200,000 Auto Parts
Get Started